About Page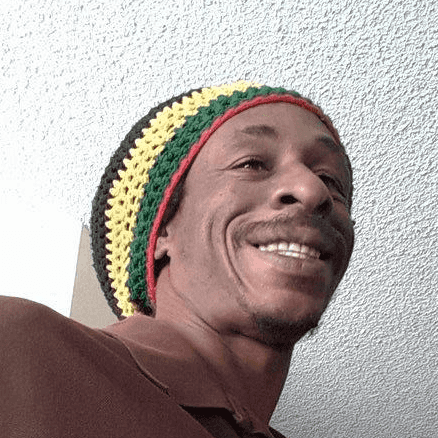 Hi, I am Jones based in California, USA. As a kid I didn't play with the toys my parents gave me, well not whole at least. Someone would have thought I just like to break things and I did, my toys specifically to see what made them tick.
I have always loved programming from my first experience in the 9th grade when my father brought home a brand new Commodore 64. So a few years ago, over 10 now, I made a career change from management at a travel trailer company to becoming a professional software developer.
These days I pride myself on being an outstanding developer, who believes in achieving a goal as efficiently as possible. I enjoy solving problems as my hobbies, designing and building electronic circuits, and computer programming may imply also I am a self-published poet; creating things is so much fun. I want to learn as much as I can while I'm alive and teach it. This attitude translates into my job performance.
I am a Detail-oriented, organized, and meticulous engineer with over 10 years of experience in professional software development, delivering products to customers and end-users.
Full-stack web development
    React, Angular, Node.js, Firebase, SQL, NoSQL, GitHub, Visual Studio Code
Desktop applications
     .Net, C#, Visual Studio
Game development
     Unity, C#, Visual Studio
Unity asset development
     8 assets published on the Unity Asset Store
Chatbot integrations
     Twitch, YouTube, Discord, Twitter
Twitch Extensions development
     Shoutout for Streamers, NaivebotHQ, Twitch Extension for Bitcorn project
Shoutouts for Streamers
     This Twitch Extension has gathered over 1 million views, 50 thousand unique interactions, and over 7 million renders with 4 million unique renders.
"Testimonials"
Bitcorn Project
Jones led the effort to build our Twitch bot Bitcorn integration which allows users to transfer Bitcorn with Twitch chat commands and a Twitch Extension for users to see and check their Bitcorn status.
Trip Time Games
Jones was hired to build out our internal development toolset for Unity to streamline our development process. Along with making significant contributions to our overall build quality the custom tooling has allowed us to rapidly iterate through design and development phases spending time on improvements and features instead of repetitive tasks and bugs.